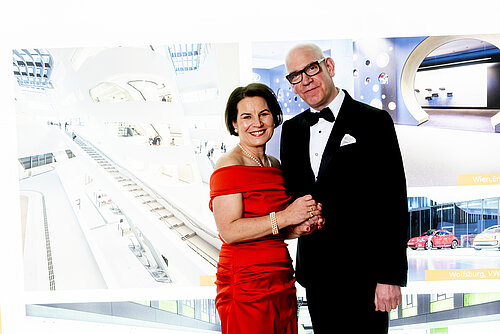 BARiT Kunstharz-BELAGSTECHNIK GmbH was founded in 1970 by Ursula and Gunter Bartel. Their son André Bartel took over the family business in 2010 with his wife Dr Gabriele Bartel-Lingg, continuing his parents' passion. As a 2nd generation family business, we offer years of experience in the field of resin-bonded flooring technology and have been providing expert work by professionally trained employees for over 50 years.
Primarily, the focus of our company was on industrial coatings, with projects expanding over time into the beverage and pharmaceutical industries and cleanrooms. Today, BARiT mainly supplies floor constructions for wet areas, such as canteen kitchens for company catering, canteens, institutional kitchens, the hotel industry and catering kitchens. BARiT has won several awards for its design floorings. International architects, project developers and builders have discovered BARiT design floors for the implementation of their designs in order to create a unique look with creative variety. With our MUSEUMS-TERRAZZO or MASTERRAZZO, Loftfloor or Elastic B 65, we create unique atmospheres in museums, university buildings, guest rooms and foyers.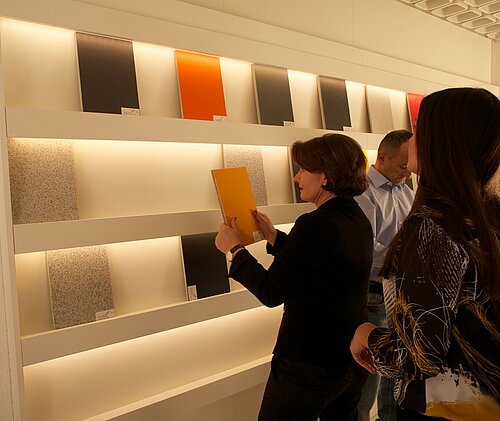 BARiT's competencies are manifold: Not only do our years of experience and expertise in the field of flooring technology set us apart - our trained and professional employees are also happy to help in advising and implementing your project. We are reliable and committed, which is why the customer is our top priority. As a second-generation family business, we have maintained the uniqueness and authenticity of our synthetic resin floors for more than 50 years. The short decision-making channels in our company mean that we can always guarantee quick feedback and comprehensive advice on your project or questions.
Our broad experience allows us to offer our customers a high-quality and professional floor that is both unique and authentic.