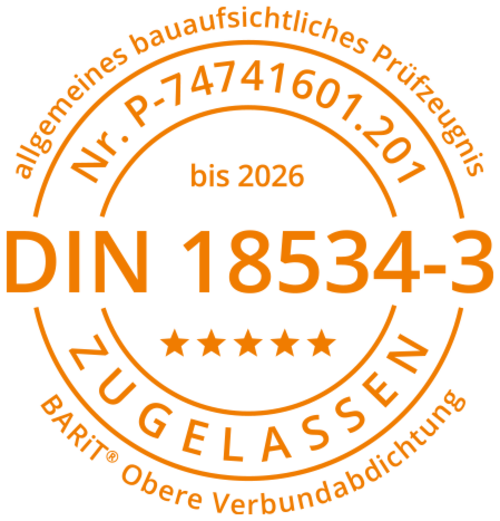 Building damage increases with the complexity of the building project. We know many projects with moisture damage, mould and cracking. For over 50 years, we have been helping our clients to measure and check how their floor construction is doing.
On site we have the following options:
Subsoil tests such as moisture measurements and measurements of adhesive tensile strength
Core drilling and solids sampling for laboratory testing
Testing for contamination
Measurements of electrical conductivity according to DIN 1081 in the old and new versions
Our expert advice is supported by a network of building physicists, surveyors and insurance experts to assess which is the best way forward.