NOVA-FLOOR
The BARiT NOVA-FLOOR is an environmentally friendly floor covering for all floor surfaces in private and public interiors with high design requirements, such as showrooms, offices, museums and lofts.
BARiT NOVA-FLOOR was developed in accordance with the strict US LEED standard for environmentally friendly construction. It is extremely low in emissions (TVOC ≤ 200 μg / m³) and contains a high proportion of recycled materials. It thus meets the highest standards in terms of environmentally friendly construction (green building).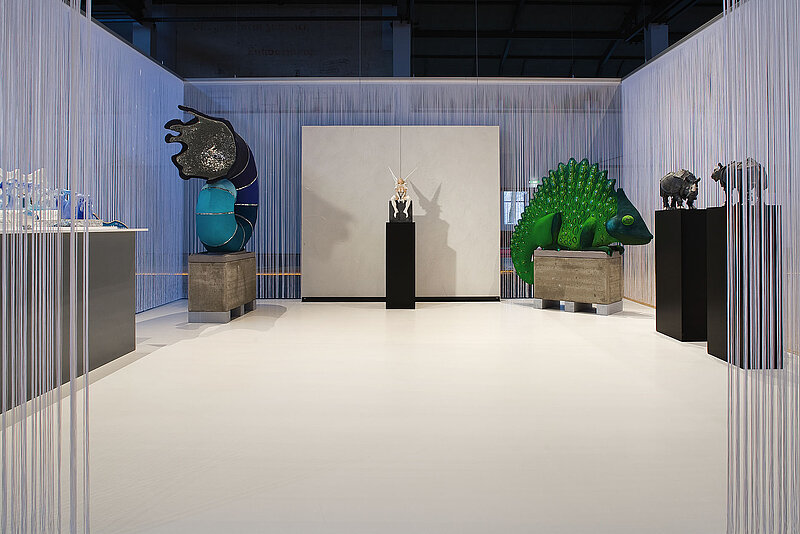 Quick Info
seamless
slip-resistant with matt surface according to BGR 181, R 9
mechanically resistant
abrasion-resistant
easy to clean
meets LEED criteria
EMICODE EC1 according to GEV
The BARiT NOVA-FLOOR is the new environmentally friendly flooring for modern room concepts. For those with high demands, NOVA-FLOOR is the ideal balance between elegant appearance, design diversity, economy and environmentally friendly construction. It gives the floor a naturally lively effect and, with its versatility, offers the necessary creative freedom for the planner.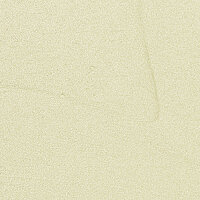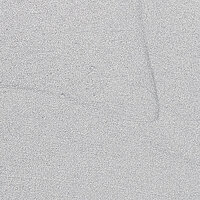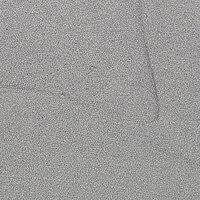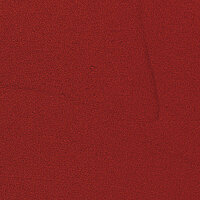 The BARiT NOVA-FLOOR is suitable for floors ready for covering made of concrete, cement and calcium sulphate screed or calcium sulphate flow screed (at least strength classes CT-C35F5 / CAf-C35F5), also with underfloor heating (exclusively hot water underfloor heating). A level substrate (DIN 18 202, Table 3, Line 4) and a uniform layer thickness of approx. 7 mm when installed is required for impressive aesthetics in structure and colouring.
The synthesis of professional installation technique and quality of the materials ensures a low-abrasion covering with a high surface and wear resistance.
EN Druckfestigkeit DIN 1164*
EN 65 N/mm2 (nach 28 Tagen)
Bindemittel
zementgebunden, kunststoffmodifiziert
Verbrauch/m2
1,6 kg/mm
Lichtbeständigkeit
mit Finish gut UV-beständig
Farbton
BARiT-Farbtonkarte
Brandklasse DIN 4102-1
Bn
Reinigung
BARiT Cleaner***
Biegezugfestigkeit DIN 1164*
12 N/mm2 (nach 28 Tagen)
Füllstoffe
anorganisch/inert
Feststoffgehalt
99 %
Flammpunkt
> 100 °C
Chemische Beständigkeit
gemäß Beständigkeitsliste und Eigenprüfung
Verarbeitungsbedingungen:

Untergrundtemperatur minimal
Untergrundtemperatur maximal
relative Luftfeuchtigkeit
Restfeuchte des Untergrundes

18 °C
22 °C
40 - 65% / < 80%
< 3 %**

Glanzgrad
nach Finish
EMICODE
EC1R nach GEV
Haftzugfestigkeit DIN EN 24624
> 1 N/mm2
GISOCODE
ZP 1 chromatarm nach TRGS613
Temperaturbeständigkeit
80 °C kurzzeitig / 40 °C konstant
Aushärtungszeit bei 20°C:

Endfestigkeit
Überschleifbar
Begehbarkeit

nach 28 Tagen
nach 2 Tagen / 20 °C
nach 16 -24 Stunden